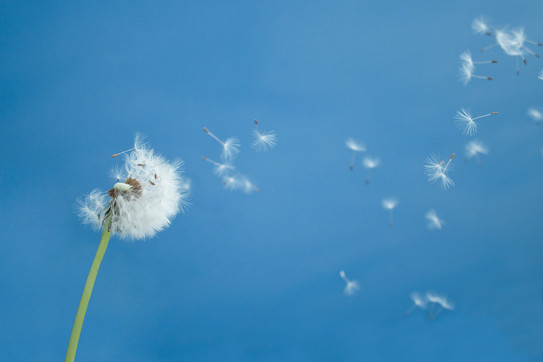 As part of the Central Student Advisory Service the Psychological Advisory Service is a facility of TU Dortmund University for its students and employees.
Psychological Counseling is not primarily based on an understanding of illness, but strives to provide support in developing coping strategies in difficult life situations and in expanding study-related competencies.
The Psychological Student Advisory Service offers a wide range of specific and individualized services for students and employees of TU Dortmund University, ranging from individual consultations to coachinggroups and lectures .
The psychologists are subject to the legal duty of confidentiality. Accordingly, all conversations are treated confidentially. The counseling services are free of charge. A health insurance card is not required.