We are here for you, talk to us
TU Dortmund University Family Service: Support for parents and caregivers
Finding a balance between studies, academia, career and family life can be very challenging for (future) parents and for family caregivers in many ways. We are happy to support you in mastering this challenge. The family service is the central point of contact and advice for family matters for employees and students at TU Dortmund University. We want to create good framework conditions that make it easier to combine work and study with family responsibilities.
We advise and support you
Are you looking for suitable childcare options (regular childcare/holiday care) ?
Do you have questions about maternity leave?
Do you have questions about parental leave and the re-entry of mothers and fathers?
Do you questions about caring for relatives?
Do you have questions about working hours and study schedules?
Do you have questions about financial support options for students with child(ren)?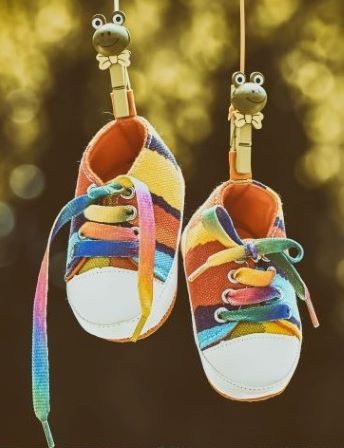 The consultation is confidential! We are happy to advise you personally in our office (by appointment) or via phone / zoom or e-mail. Contact us.