Deutschlandstipendium at TU Dortmund University
Application Information
Application period: 15th August to 15th September
Funding period (in case of positive selection): 1 October to 30 September of the following year.
If necessary, the scholarships will be paid out retroactively.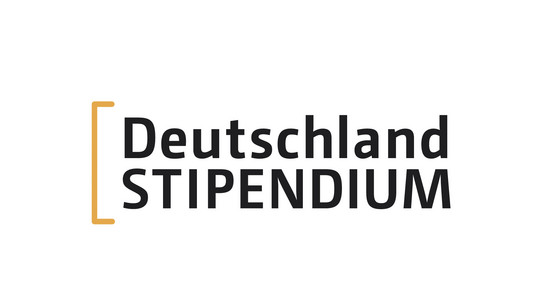 Who can apply?
Beginners/Beginning students
Enrolled students
Current scholarship holders (further funding)
How to apply?
Which information should be entered into the application form?
Personal information (address, etc.)
Previous experience
Academic achievement (current transcript of records through the examination office)
Letter of motivation
Which documents need to be attached to the application?
Current transcript of records of the central examination office, Alternatively: Abitur certificate, certificate of the first degree (for example Bachelor's degree).
Other documents may be:
Certificate of previous university studies or apprenticeship
Certificates for special awards or honorary activities
Reference of employments or internships
Maximum size: 10 MB, only files in pdf-format will be accepted.
Please notice that you have to upload additionally all the documents in anonymized form.