Get a scholarship with a 2.5 grade point average? That is possible. Many scholarship programs also take into account the commitment and circumstances of (future) students. Some foundations also focus on different groups of students, such as students studying to become teachers or students from non-academic families, and provide support for stays abroad or bridging financial gaps.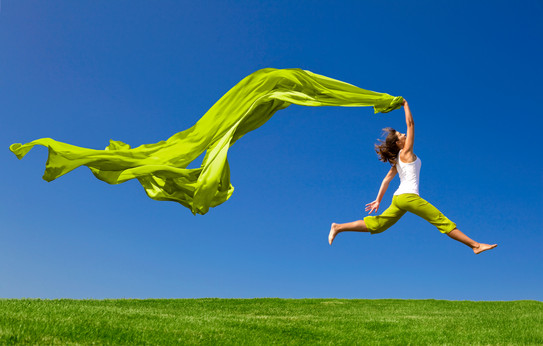 Applying for a scholarship is worthwhile if students have clarified exactly whether they are eligible for it. TU Dortmund University supports students and future students of the TU Dortmund University in many ways. The TU magazine KURT reported in its February issue about support offers and application strategies.
Moodle course "Getting started with scholarships".
If no events on scholarships are currently available or if students want to find out about scholarships independently, TU Dortmund University offers its students a Moodle course about Scholarships. There you will find information on all aspects of scholarship search and application, overviews with scholarships and much more. Prospective students or students with questions about the course room should contact the scholarship advisory service: stipendienberatungtu-dortmundde.
The contents of the Moodle course are offered exclusively in German.