Center for Entrepreneurship & Transfer
Start-ups and Property Rights
The Center for Entrepreneurship & Transfer (CET) provides hands-on support for students, staff and graduates of all departments at TU Dortmund University in the planning and implementation of innovative start-up projects and the commercialization of research results.
Feel free to contact us and arrange a consultation! We look forward to helping you get your start-up project up and running or with safeguarding and commercializing your research results.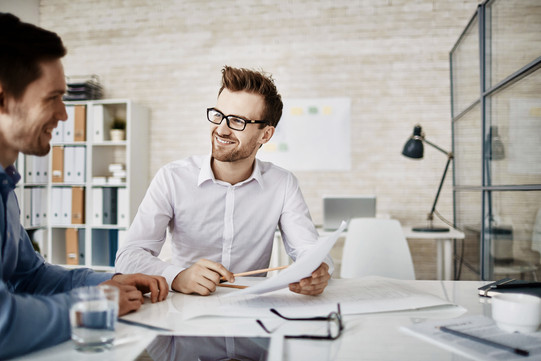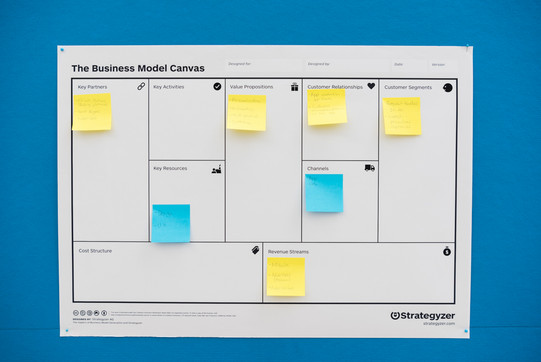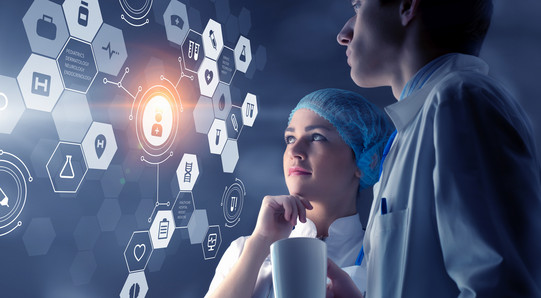 We assess your ideas or research results using state-of-the-art methods and help you to draft and design business models, recognize market opportunities and draw up your business plan. We also assist you with value propositions and applications to funding programs for early-phase finance.
More information
Each year, our researchers announce a large number of inventions. Many of them have significant economic potential. TU Dortmund University protects this testimony to its academic reputation through patents and – together with PROvendis GmbH, the patent marketing agency – actively seeks marketing and commercialization openings for you. Through its new WIPANO program, the Federal Ministry for Economic Affairs and Energy supports knowledge and technology transfer via patents and standards and helps higher education institutions, companies and independent inventors to safeguard and commercialize their innovative ideas.