Reaching young academics
stellenwerk Dortmund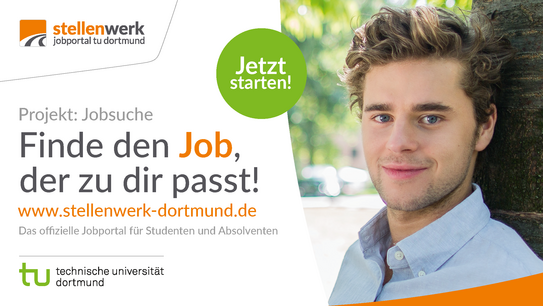 The job portal of TU Dortmund University - stellenwerk - reaches students and graduates directly.
Anyone who wants to advertise a job can post it there individually, easily and quickly. After an uncomplicated registration, a format can be selected with which the offer is to be presented.
The high access figures prove that the site is very popular. Another attractive offer is the open portal without registration for job seekers.
stellenwerk is now presented in 14 university cities throughout Germany, starting from Hamburg. The efficient and effective reaching of students and graduates is thus simplified via stellenwerk on a supra-regional and nationwide level.
Women make careers in the region
female.2.enterprises
female.2.enterprises is a project of the TU Dortmund University's Equal Opportunities Office with the aim of showing female students and academics from various disciplines career development opportunities in the region and preparing them for a career outside academia.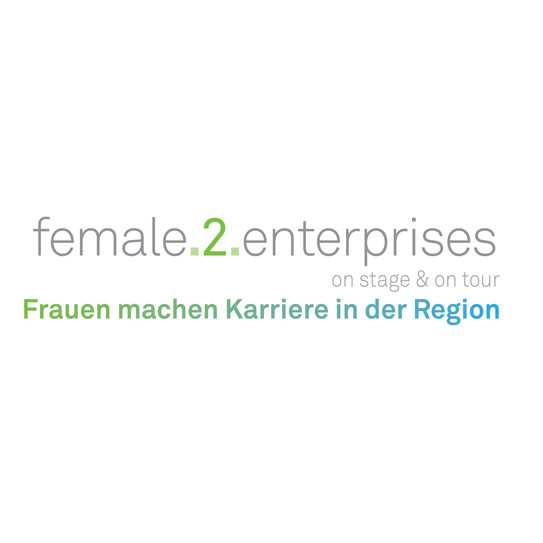 During f.2.e on tour, small groups of female students and scientists from TU Dortmund visit companies in Dortmund and the surrounding area. The host companies have the opportunity to establish contacts with female professionals at an early stage. Exchange information about current topics from studies and research, explain internal structures and career paths, and thus remain in the minds of the women as an attractive employer - currently and for the future.
High quality degrees
(Re-)accreditation
All study programs offered at TU Dortmund University are (re-)accredited. Accreditation ensures that the study program meets certain requirements, e.g. that it can be completed in the designated time or that the modules are aligned with the qualification goals. If this is the case, the study program receives - for a limited period until the next quality control - a corresponding seal of quality from the Foundation for the Accreditation of Study Programs in Germany.
Graduates of TU Dortmund University thus have a degree whose quality is officially confirmed.