This service is aimed at students of TU Dortmund University who would like support in dealing with university, study-related or private challenges and problems.
The Psychological Student Counseling Service offers a variety of interesting suggestions on how to successfully implement plans in the long term. The goal is to strengthen and improve the success and ability to study in the long term.
However, the Psychological Counseling Service is also available to students who are experiencing stress due to exam nerves, procrastination or a depressed mood. Such problems can be discussed and solutions developed in professional and confidential one-on-one sessions.
© kantver​/​Shotshop.com
Online offers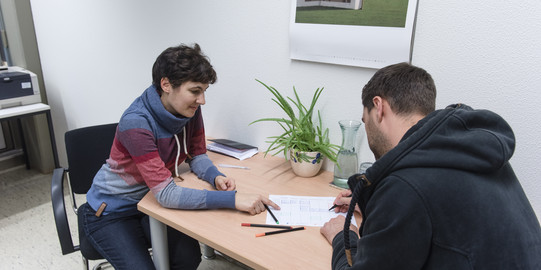 © Felix Schmale​/​TU Dortmund
Individual consulting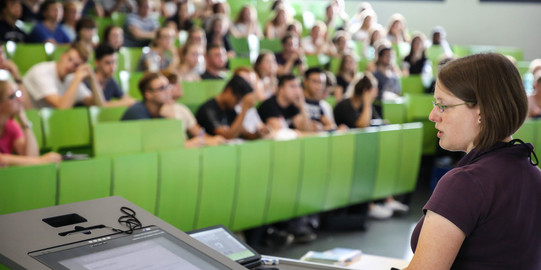 © Oliver Schaper​/​TU Dortmund
Lecture series and workshops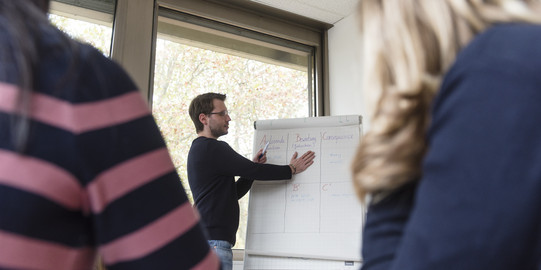 © Felix Schmale​/​TU Dortmund
Coaching groups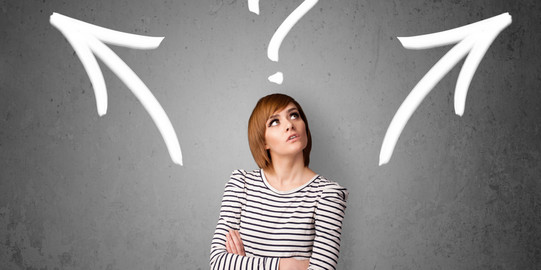 © Shotshop.com
Self-reflection of the current study situation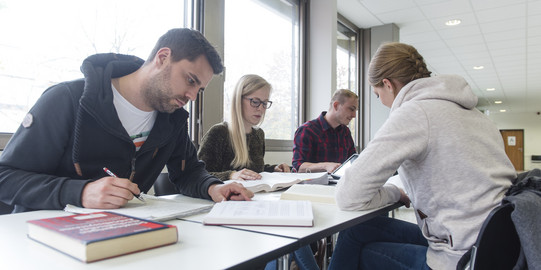 © Felix Schmale​/​TU Dortmund
Writing Week
Relaxed instead of stressful
The lecture series of the Psychological Student Advisory Service deals with the small and big challenges of everyday university life. In a short period of time, they impart knowledge and food for thought on various topics that affect everyday coping during studies. The lectures are intended to help students further develop their own resources and to be able to face everyday challenges in a more relaxed manner.
Casual instead of stressful - tips for successful studying
Right from the start
In the pre-study phase, annual lectures are held on the topics of self-competence and learning skills. In terms of content, these lectures deal with answering questions about good time management, the use of successful learning strategies and, very fundamentally, the question "How does studying work in the first place?".