Vice-President Research
Prof. Dr. Nele McElvany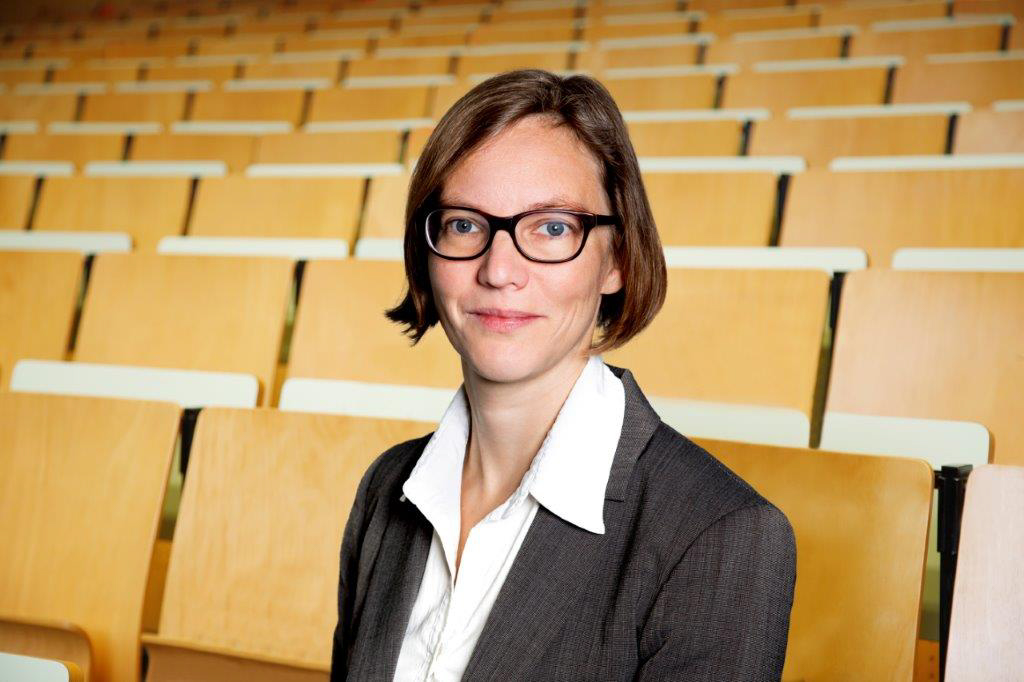 Professor Nele McElvany was elected as a Vice-President on 3 July 2020. As a member of the new Rectorate of the TU Dort­mund University, she will took over the Research division on September 1, 2020.
She was appointed as Professor for Empirical Educational Research at TU Dort­mund University in 2009. She was previously a research associate at the Max Planck Institute for Human Development in Berlin for seven years. Her main research interest is the reading skills of children and adolescents. She heads the in­ter­na­tio­nal education study PIRLS in Germany and is also involved in other collaborative projects. Prior to her nomination as Vice-President, she was a member of the Senate of TU Dort­mund University for two years.
The Vice-President Research is responsible for all cross-faculty matters concerning research and knowledge transfer at TU Dort­mund University, especially collaborative research and support for early career researchers, including non-uni­ver­si­ty research partnerships with scientific institutions in Germany and abroad.