Vice President Research
Prof. Dr. Nele McElvany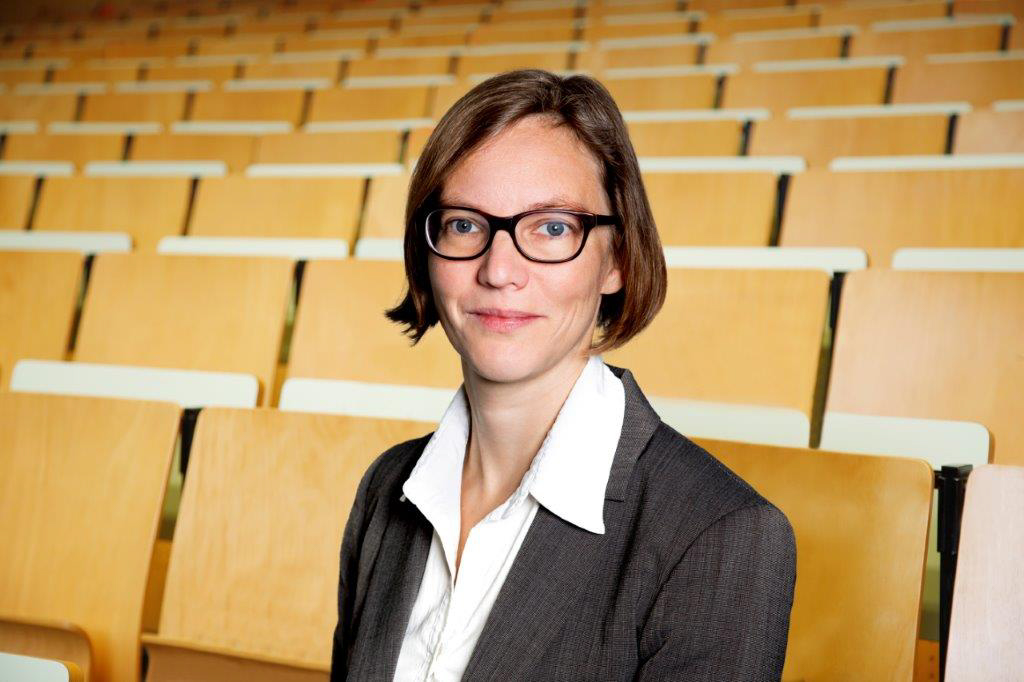 Professor Nele McElvany was elected vice president on 3 July 2020. As a member of the new Rectorate of the TU Dort­mund Uni­ver­sity, she will took over the Research division on Sep­tem­ber 1, 2020.
She was appointed as Professor for Empirical Educational Research at TU Dort­mund Uni­ver­sity in 2009. She was previously a re­search associate at the Max Planck In­sti­tute for Human Development in Berlin for seven years. Her main re­search interest is the reading skills of children and adolescents. She heads the in­ter­na­tio­nal education study PIRLS in Germany and is also involved in other collaborative projects. Prior to her nomination as Vice President, she was a member of the Senate of TU Dort­mund Uni­ver­sity for two years.
The Vice President Research is responsible for all cross-faculty matters concerning re­search and knowledge transfer at TU Dort­mund Uni­ver­sity, especially collaborative re­search and support for early career researchers, in­clu­ding non-uni­ver­si­ty re­search partnerships with scientific in­sti­tu­ti­ons in Germany and abroad.