Vice President International Affairs
Prof. Dr. Tessa Flatten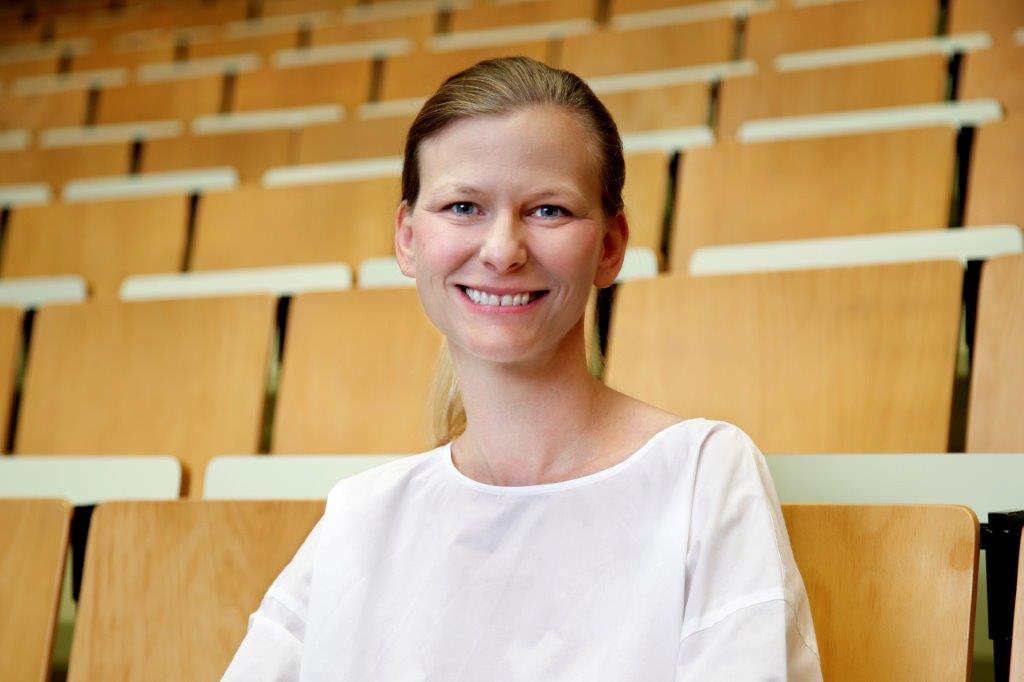 Professor Tessa Flatten was elected vice president on 3 July 2020. As a member of the new Rectorate of the TU Dortmund University, she took over the new International Affairs division on September 1, 2020.
She was appointed as Professor for Technology Management at TU Dort­mund University in 2015, having previously worked as an economist at RWTH Aachen University. She has many in­ter­na­tio­nal contacts in the USA, Asia and Russia, among others, and has been a lecturer at Chulalongkorn University in Bangkok, Thailand, for ten years. She has been collaborating with St. Petersburg Uni­ver­si­ty since 2017 and is helping, for example, to organize a con­fe­rence on the topic of digitalization. At TU Dort­mund University she is a member of the advisory board of the Center for Entre­preneur­ship & Transfer (CET) and of the IT & Media Center (ITMC).
The Vice President International Affairs is responsible for all cross-department matters concerning the internationalization of TU Dortmund University, especially the establishment of international strategic partnerships and support offers for international guests on campus.
The Vice President International Affairs is supported by the interdisciplinary Project Team Internationalization and selected focus departments.
Prof. Dr. Tessa Flatten
August-Schmidt-Str. 4
44227 Dort­mund
Phone: +49 (0)231-755 7577 or +49 (0)231-755 7578
E-Mail