Vice President International Affairs
Prof. Dr. Tessa Flatten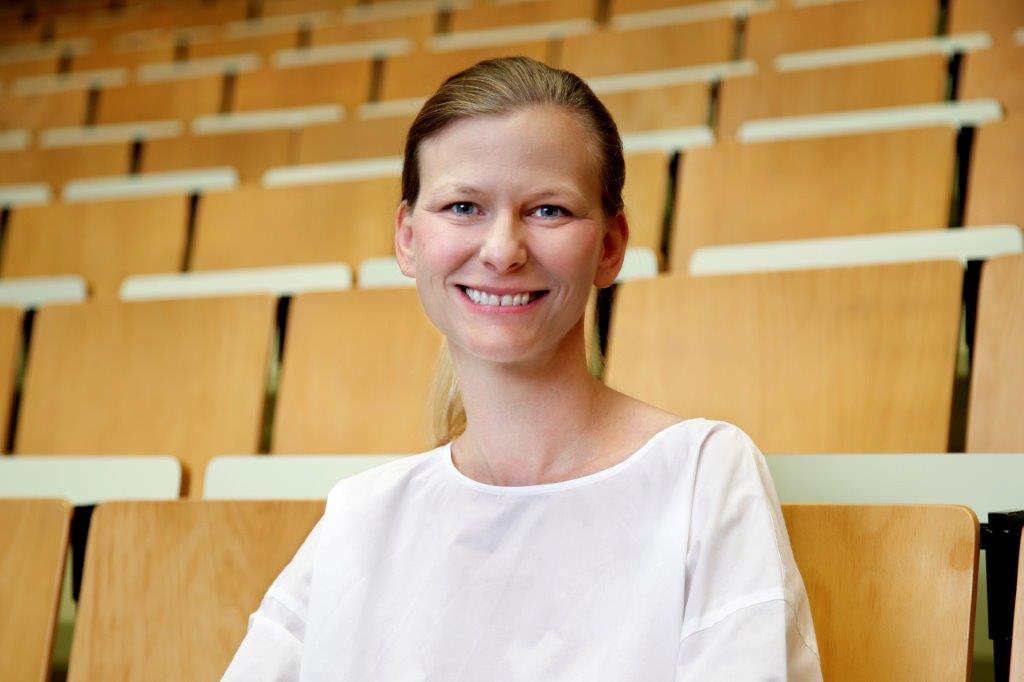 Professor Tessa Flatten was elected vice president on 3 July 2020. As a member of the new Rectorate of the TU Dort­mund Uni­ver­sity, she took over the new International Affairs division on Sep­tem­ber 1, 2020.
She was appointed as Professor for Technology Management at TU Dort­mund Uni­ver­sity in 2015, having previously worked as an economist at RWTH Aachen Uni­ver­sity. She has many in­ter­na­tio­nal contacts in the USA, Asia and Russia, among others, and has been a lecturer at Chulalongkorn Uni­ver­sity in Bangkok, Thailand, for ten years. She has been collaborating with St. Pe­ters­burg Uni­ver­si­ty since 2017 and is helping, for example, to organize a con­fe­rence on the topic of digitalization. At TU Dort­mund Uni­ver­sity she is a member of the advisory board of the Center for Entre­preneur­ship & Transfer (CET) and of the IT & Media Center (ITMC).
The Vice President International Affairs is responsible for all cross-faculty matters concerning the internationalization of TU Dort­mund Uni­ver­sity, especially the establishment of in­ter­na­tio­nal strategic partnerships and support offers for in­ter­na­tio­nal guests on campus.
Prof. Dr. Tessa Flatten
Au­gust-Schmidt-Str. 4
44227 Dort­mund
Phone: +49 (0)231-755 7577 or +49 (0)231-755 7578
E-Mail