Vice President Finance
Prof. Dr. Gerhard Schembecker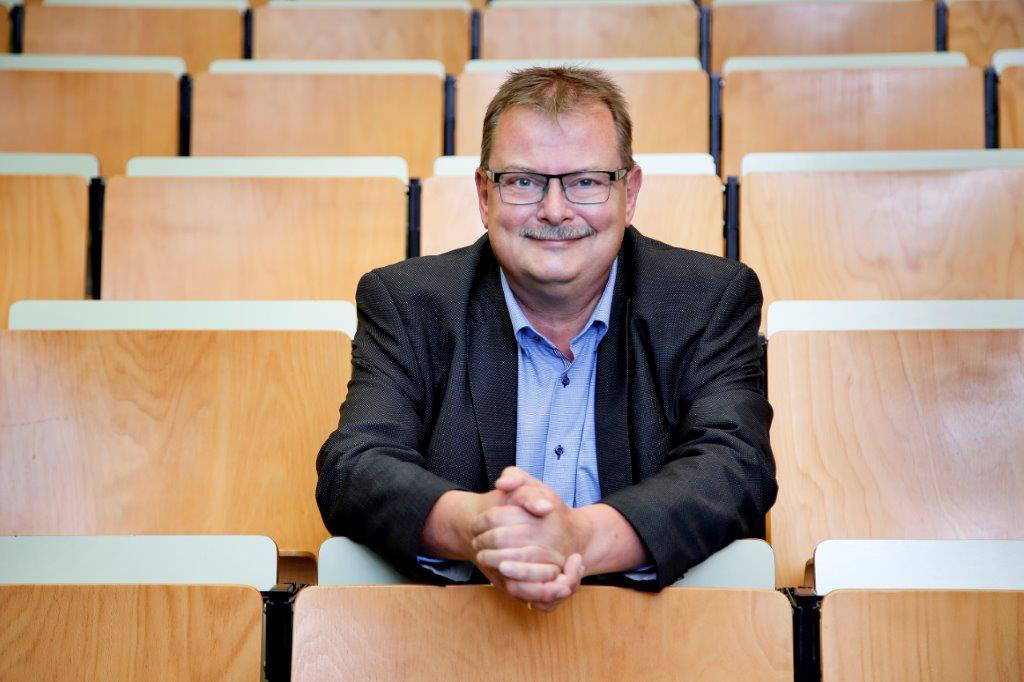 Professor Gerhard Schembecker was elected vice president on 3 July 2020. As a member of the new Rectorate of the TU Dortmund University, he took over the Finance division on September 1, 2020.
He was appointed as Professor for Plant and Process Design at TU Dort­mund University, his alma mater, in 2005. He was previously managing director in several in­ter­na­tio­nal start-ups. He is also Chief Financial Officer in his role as president of the UA Ruhr Liaison Office in New York. As Vice Dean of Budget and Structure of the Department of Biochemical and Chemical Engineering, he is very familiar with the budgeting model of TU Dort­mund University. Prior to his nomination as Vice President, he was a member of the Senate of TU Dort­mund University for four years (2016-2020).
The Vice President Finance is responsible for all general matters concerning the distribution of funds and budget planning at TU Dortmund University as well as those aspects of performance assessment of cross-departmental relevance. He is also concerned with sustainability. The Vice President Finance deputizes for the President in accordance with Section 3 of the Rules of Procedure pursuant to Section 18 (1) Sentence 2 of the North Rhine-Westphalia Higher Education Act.