Vice-President Academic Affairs
Prof. Dr. Wiebke Möhring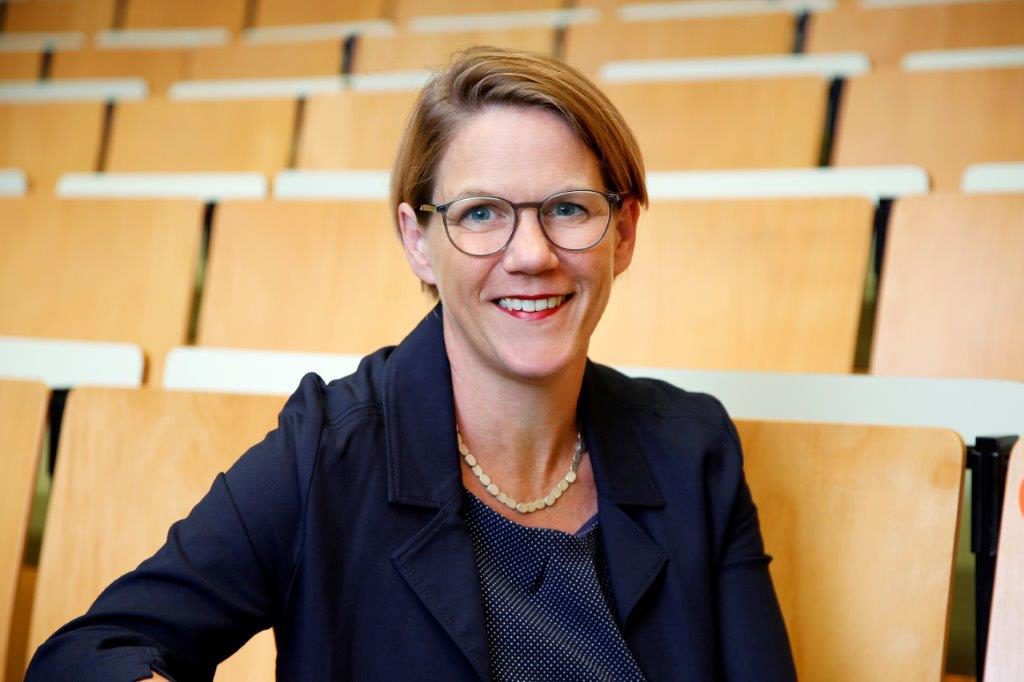 Professor Wiebke Möhring was elected as a Vice-President on 3 July 2020. As a member of the new Rectorate of the TU Dort­mund University, she took over the Academic Affairs division on September 1, 2020.
She was appointed as Professor for Online and Print Journalism at TU Dort­mund University in 2016, having previously been professor at Hanover University of Applied Sciences and Arts for seven years. As a member of the examination board for journalism degree programs, she is already familiar with the contents of many programs in other faculties via the minor subject agreements. From 2018 to 2020 she was managing director of the Institute of Journalism.
The Vice-President Academic Affairs is responsible for all cross-faculty matters concerning teaching and studies as well as continuing education. This includes quality of teaching, structures for the uni­ver­si­ty's degree portfolio, and membership of the Standing Commission for Quality Improvement in Teaching and Studies.