RDM
Research Data Service of TU Dort­mund Uni­ver­sity
We support researchers concerning all re­search data handling questions.
The Service Team Research Data Management (RDM) of TU Dort­mund Uni­ver­sity supports researchers of all departments and subject cultures in the sustainable and comprehensible handling of re­search data.
You can contact us via our central e-mail address.
The management of re­search data can confront researchers with great challenges: Growing volumes of data, due to increasing digitalization of re­search processes in all disciplines, increase the demands on management and data protection. Research data and software code must be kept available and traceable for at least 10 years; likewise, data is increasingly shared for re-use or published in separate data publications.
You can meet these requirements and challenges by applying the concepts of re­search data management. We give support in the development and implementation of RDM strategies to make your re­search data findable, understandable, and usable for at least 10 years according to the principles of re­search data management and good scientific practice at TU Dort­mund Uni­ver­sity.
Please contact us for personal advice!
The team of the Research Data Service of TU Dort­mund Uni­ver­sity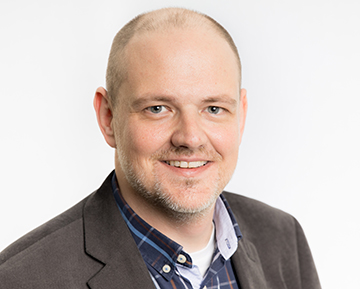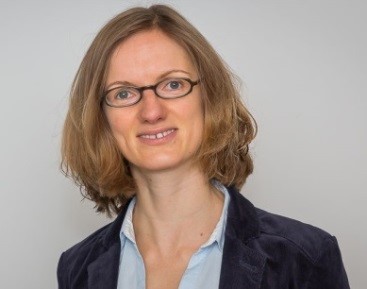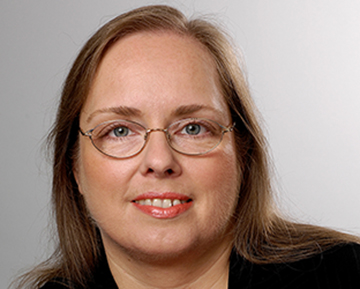 The creation of data management plans
The re-use of re­search data
The organization and structuring of re­search data
Secure storage and archiving
The documentation of re­search data through metadata and electronic lab books
The publication of re­search data
In addition to individual RDM advice, we also offer train­ing courses for chairs and institutes in which we convey the concepts of the RDM. If you are interested, please contact us.
The following tools are available:
This is how to get in touch:
We made a central e-mail address available for you, so that there is no necessarity to think about the right contact person for your RDM related requests. The RDM Service Team will process your request immediately to find a customized solution for you.
The RDM Service Team answers all questions regarding re­search data handling.
You are welcome to contact us!